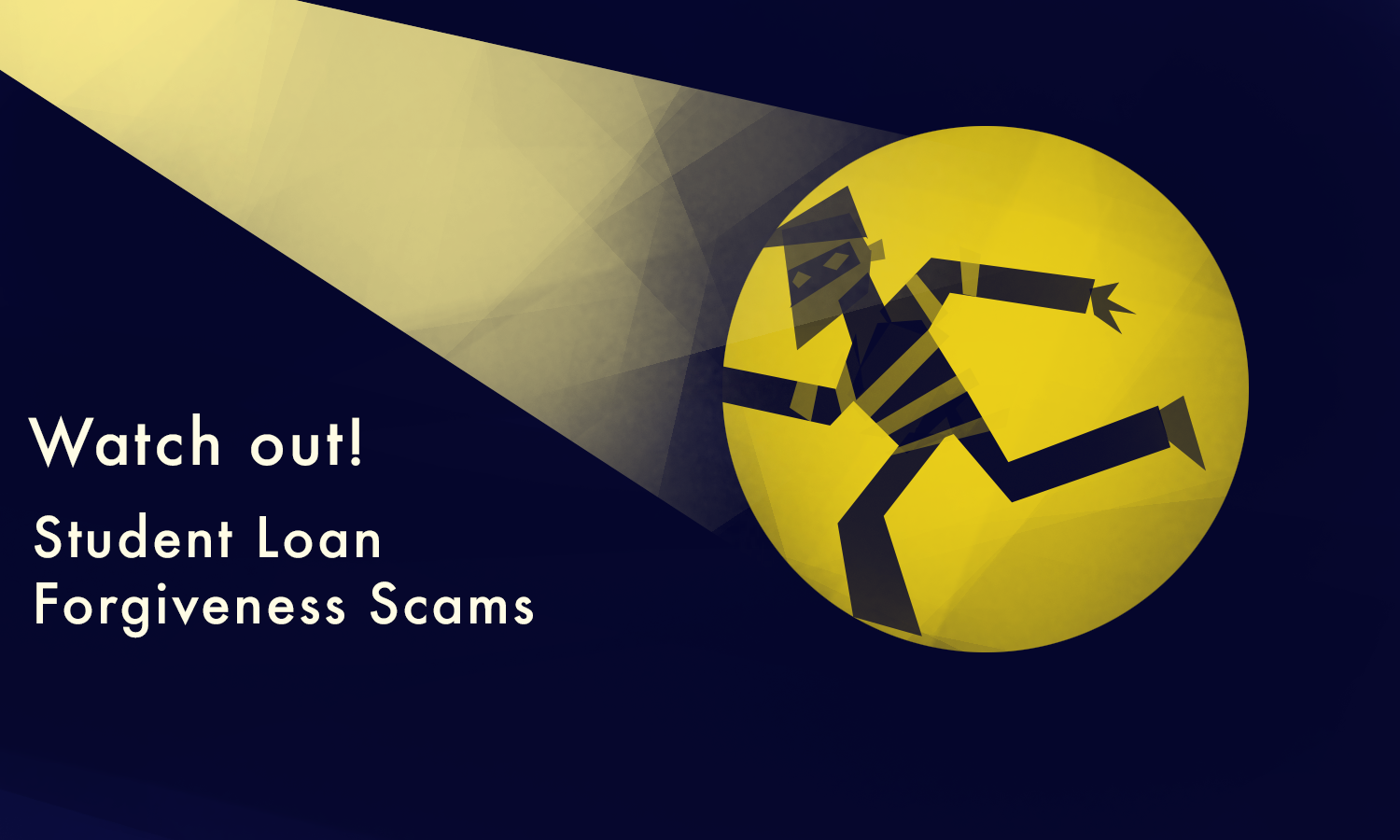 Affordable Los Angeles Nursing School
Paying back your student loans seems daunting... So, what would you do if someone told you they could reduce or completely eliminate your student loan debt? Would you trust them?
If you said "No"... You made the right choice!
If you said "Yes"... You need to be more careful of who to trust! Keep reading to find out why...