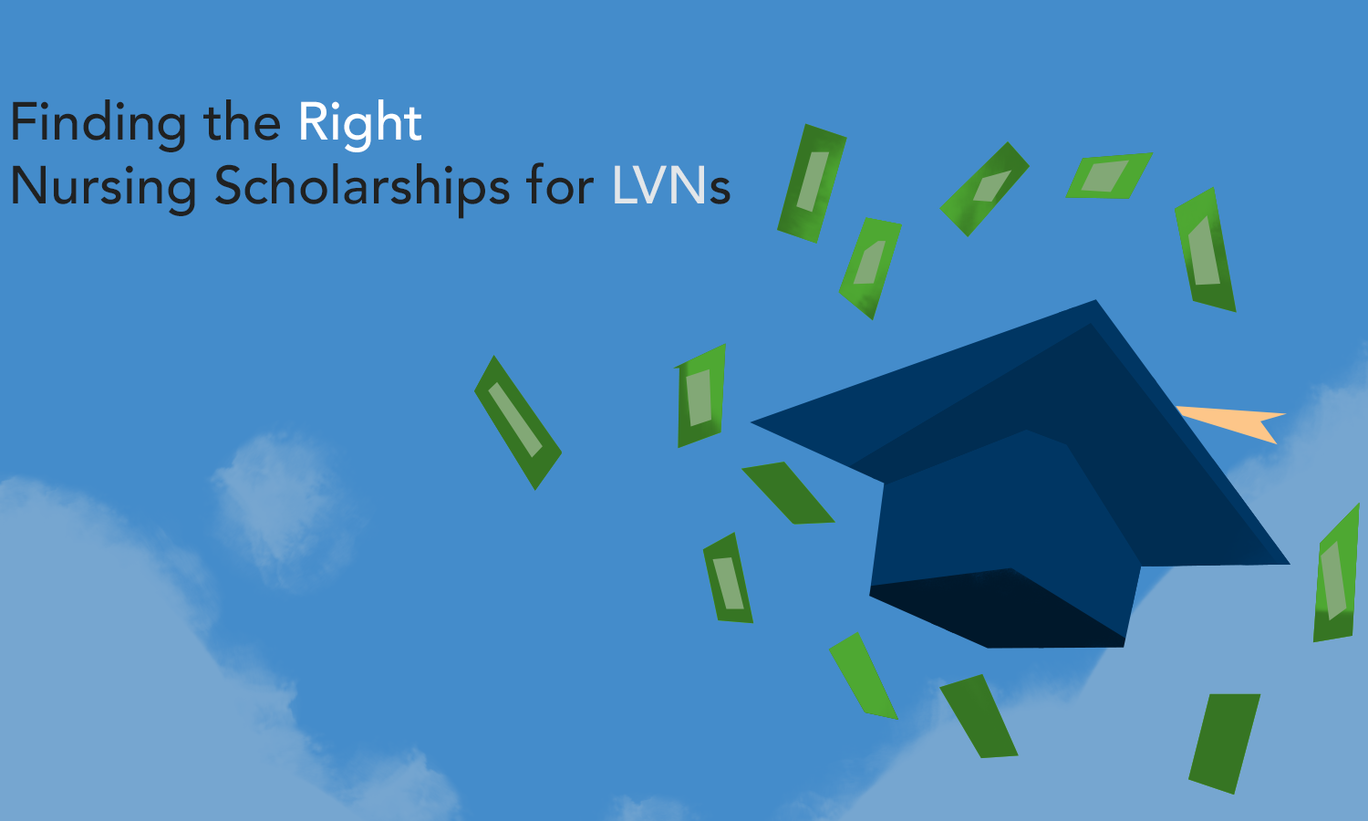 LVN Program in Los Angeles
Going to school to learn the skills you need to enter a career such as nursing can open doors to a stable job that can be your path to financial stability from any walk of life. However, one of the biggest things that stops some people from furthering their education is the fear of how much it will cost.
You might be struggling from paycheck to paycheck just trying to survive. This leaves little, if any money that can be used to pay for tuition or other educational expenses. What you might not realize is that financial aid, nursing scholarships and low interest loans can help you cover the costs of attending nursing school.