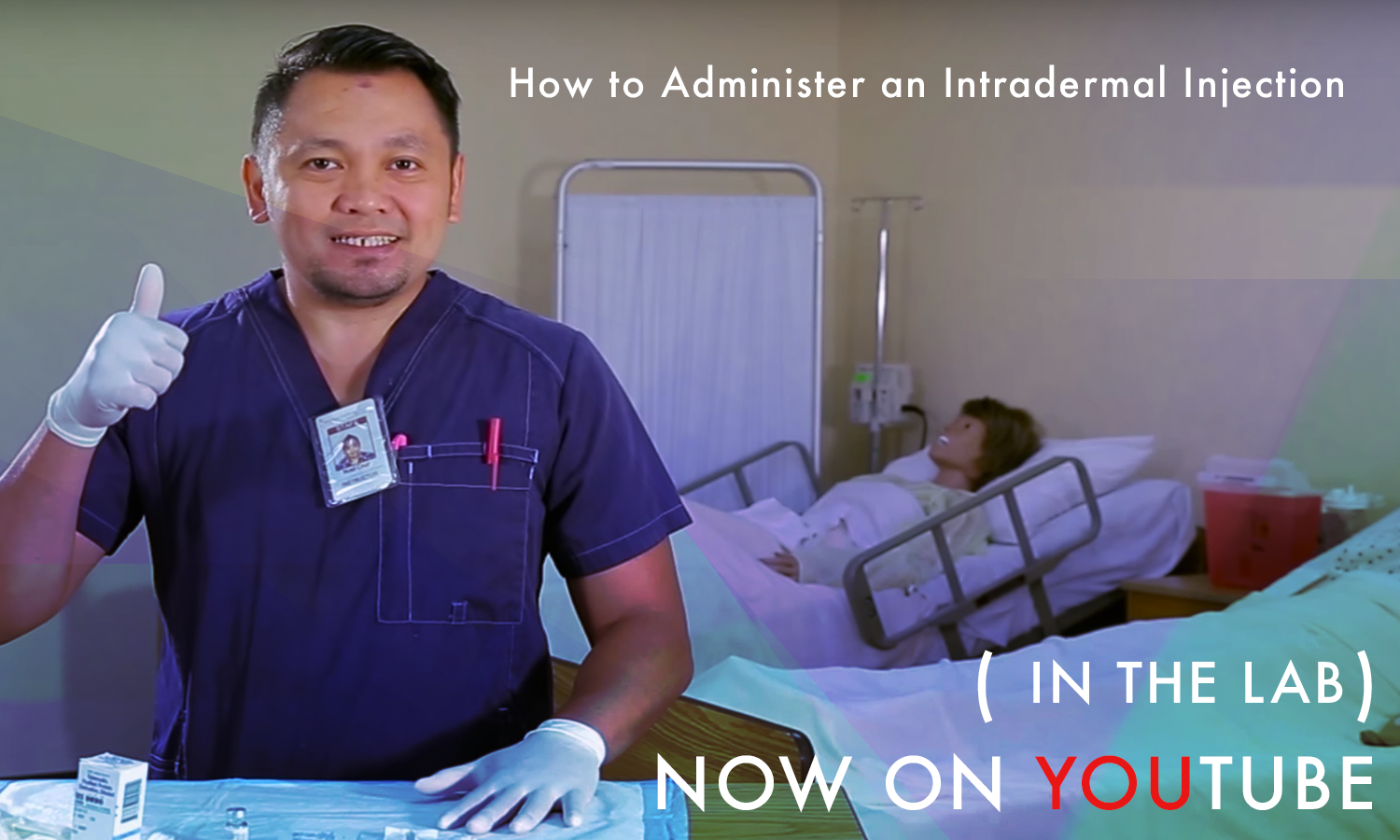 Welcome back to our video series "IN THE LAB"!
Today, you'll be learning with instructor Noel on how to administer an intradermal injection! What do you think the first and last steps are? Let us know in the comments below!
If you haven't seen our other videos, check out our "IN THE LAB" series on
YouTube
!
Don't forget to like, comment, and subscribe!