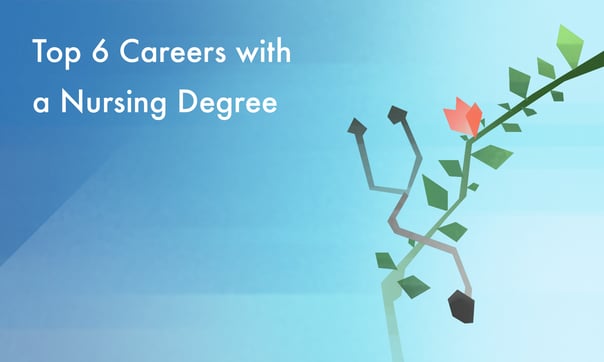 Earning your nursing degree as a licensed vocational nurse (LVN) can put you on the path to a wide variety of career options that you may not have previously considered. Expanded career opportunities are also available when you choose to continue your education to become a registered nurse. Consider these top career choices...
---
1. School Nurse
As a school nurse, you often work without having a lot of supervision from a nursing coordinator. You will provide basic first aid, wellness screenings and make referrals for students who become ill. One of the best perks of this job is that you get your summers off.
2. Patient Advocate
With some nursing experience under your belt, transitioning to becoming a patient advocate may involve a little training. This rewarding career allows you to provide support to patients and families as you help them understand their patient rights and answer any concerns they may have.
3. Healthcare Recruiter
As a healthcare recruiter, you may work for a hospital or a staffing or recruiting firm. You will place nurses and doctors to place in temporary or contract positions. Often you will have to seek out potential job candidates and prequalify them by checking their references, job histories and education background.
4. Pharmaceutical Sales
Many nurses are able to transition into pharmaceutical sales where they use their people skills and medical knowledge in this challenging career, especially if they are driven as self-starters.
5. Certified Legal Nurse Consultant (CLNC)
As a CLNC, you may work for an attorney, insurance company or government agency using your experience and additional CLNC training to consult on medical related lawsuits. You will advise attorneys about nursing care and the healthcare system and provide them with the research, discovery and review of medical information they need for their legal cases.
6. Nurse Anesthetist
After an RN completes a two-year anesthesia education program, they are eligible to seek certification from the National Board on Certification and Recertification of Nurse Anesthetists (NBCRNA) to become a nurse anesthetist. This is one of the highest-paid nursing specializations.
---
You Might Like...
Stop Waiting to Pursue a Healthcare Career!
Becoming an RN: College vs Trade School
IN THE LAB: Proper Tourniquet Method
---

Interested in our LVN program?
Check out our newly updated LVN guide for more information!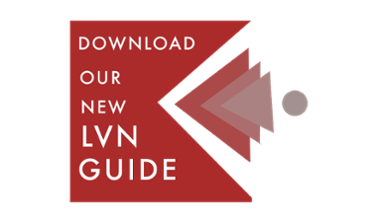 Interested in our CNA program?
Check out our newly CNA guide for more information!