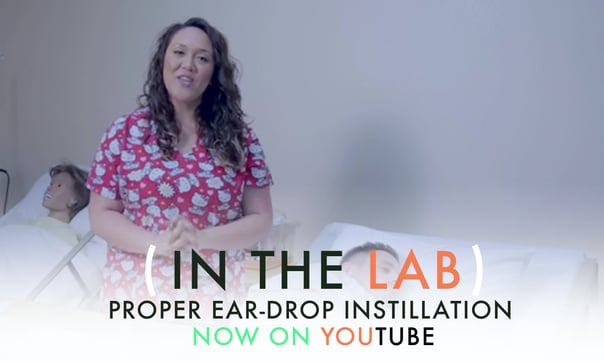 So you've seen our "Proper Hand Washing Technique" video and our "How to Insert a Foley Catheter" video...
Oh, you haven't?
Go watch those too!
---
Thanks for watching!

For study tips and up-to-date info on healthcare & education, subscribe to our blog!
Don't forget to comment below and share our post!
---
---
For information about the LVN program at Angeles Institute, check out our LVN Curriculum Guide below!


---
You Might Like...
National Austism Awareness Month

---
A warm thank you to Miss D, her lovely assistant, and our film crew!