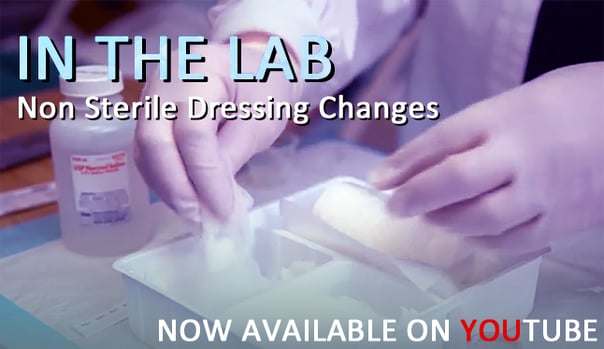 Welcome back to our video series "IN THE LAB"!


**Got a question or comment for us? Let us know in the comments below!**
If you haven't seen our other videos, check out our "IN THE LAB" series on
YouTube
!
Don't forget to like, comment, and subscribe!
---
Thanks for watching!

For study tips and up-to-date info on healthcare & education, subscribe to our blog!
Don't forget to comment below and share our post!
---