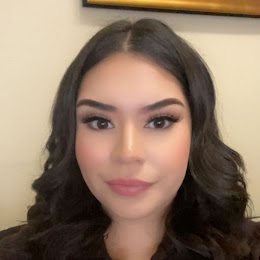 Are you tired of not being able to (or just barely being able to) make ends meet as you live paycheck to paycheck and/or have to depend on the help of others? In today's economy, you are not alone. Many people are in the same position as you, with worries about how they are going to pay their bills and provide a stable financial future for their family.
---
Unfortunately, the times have changed, and it is not always easy to find a stable job that will maintain a good outlook regardless of what is going on with the economy. One way to secure your future and gain financial independence is by becoming a licensed vocational nurse in as little as ten months.
Expected Outlook for Vocational Nurses
According to the U.S. Department of Labor Bureau of Labor Statistics, the demand for licensed vocational nurses (LVNs) is expected to continue to grow by a rate of 25 percent through 2022. This rate is much higher that the average demand for all occupations combined.
Part of the reason the demand will be so great for vocational nurses is the coming of age of the baby-boomer generation, which will increase the demand for healthcare services in the United States. Additional job openings are also expected as existing LVNs retire from the workforce over the next ten years.
Expected Vocational Nurse Salary
In California, the average vocational nurse salary for 2015 is $52,422 a year or $25.21 an hour. For some nurses, the salary potential can be as high as $60,000 a year. Many positions include benefits such as sick time, vacation time, retirement plans, in addition to medical and dental coverage.
By training to be a licensed vocational nurse, you are taking the first step toward gaining your financial independence for you and your family. As a nurse, you will have more employment opportunities open to you in the future that will pay you a steady source of income.
---

Are you interested in becoming an LVN in just 10 months? Learn more about our LVN program with our newest LVN guide!
---