---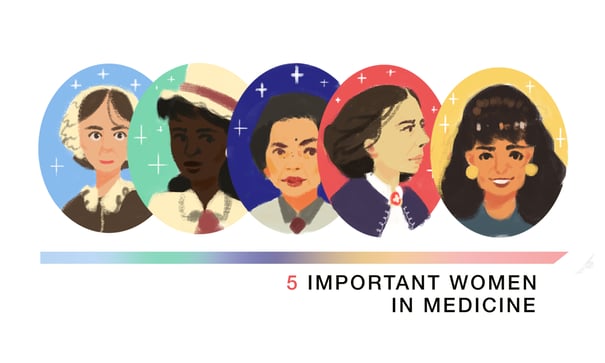 Today, we honor these five women pioneers of medicine and science. Can you imagine a world without these accomplished ladies?
Fun fact: We named our blog 'The Nightingale' in honor of one of the earliest trailblazers in nursing history!
---
Florence Nightingale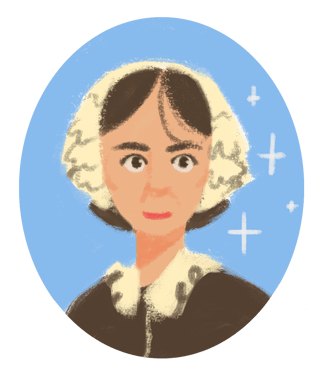 In Victorian England, when women were expected to learn very little, marry wealthy men, and reserve nursing to the poor or servants, Florence Nightingale defied every social convention. She was inspired to become a nurse through 'God's calling."
Her main achievements were helping establish nursing as a respectable career for women and improving hospitals conditions to become the sanitary, spacious places we know today.
Rebecca Lee Crumpler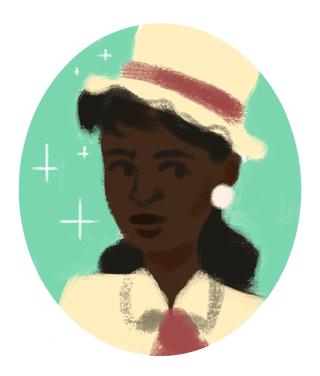 Rebecca Lee Crumpler was inspired to become a nurse by an aunt who spent most of her time taking care of sick neighbors. After working as a nurse in the Pre-Civil War era, Rebecca was admitted into the New England Female Medical College in 1860.
When she graduated in 1864, Rebecca Lee Crumpler became the first African American woman in the United States to earn an M.D. degree.
Fe del Mundo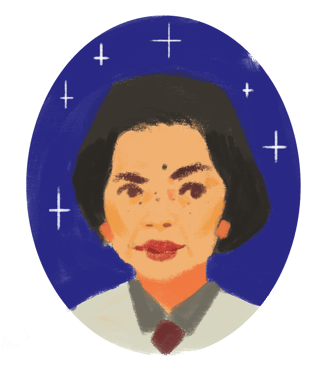 Fe del Mundo was inspired to become a doctor when her sister died from Appendicitis at the age of 11. In 1936, she was accepted into Harvard Medical School by accident: They didn't know she was a woman! She became both the first Asian and first woman admitted into Harvard Medical School.
After returning to the Philippines, Fe del Mundo founded the first pediatric hospital in the Philippines in 1957. In 1980, she became the first woman to be named National Scientist of the Philippines.
Clarissa "Clara" Barton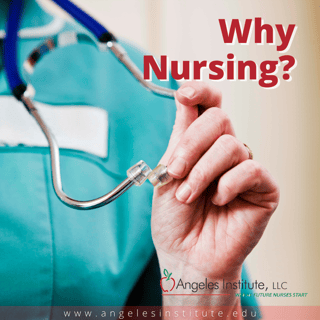 Clarissa "Clara" Barton first started providing food, clothes, and supplies to soldiers before she went to the Civil War battlefields as a nurse. She later identified over 22,000 missing men and identified the graves of nearly 13,000 men.
After visiting Europe in 1869, she was introduced to the Red Cross in Geneva, Switzerland. In 1881, at the age of 60, Clara Barton founded the American Red Cross and led it for the next 23 years.
Clara Raquel Epstein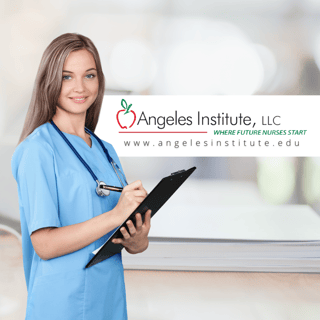 Last but not least, our fifth lady has an extensive list of achievements in neuroscience!
Clara Raquel Epstein is the first Mexican-American woman US-trained and US board-certified in Neurological surgery. On June 7, 2013, she also became the first woman neurosurgeon and youngest recipient of the prestigious Lifetime Achievement Award in Neurosurgery.
---
Who was your favorite woman from the list? Do you have a personal role model in healthcare or science?
Comment below and let us know!
---
Sources